Lodging
We realize your pets are part of your family. The entire staff at Clearview Pet Care Centre understands this. We promise your dog or cat will be a part of our family while they're here. We offer comfortable lodging facilities for your pet and plenty of interaction for a happy and fun stay. At Clearview Pet Care Centre, your pet will enjoy a wonderful experience with lots of new friends. Our clients rave about the quality of our care and facility.
We are able to accommodate all sizes and breeds of dogs, including puppies. We ask that your pup is current on all vaccinations before arrival. Puppies are required to have all three sets of vaccinations at least two weeks before arrival. We encourage all dogs to have the bordetella vaccine two weeks prior. There is a 14-30 day grace period (varies by location) if your pet has recently visited another facility.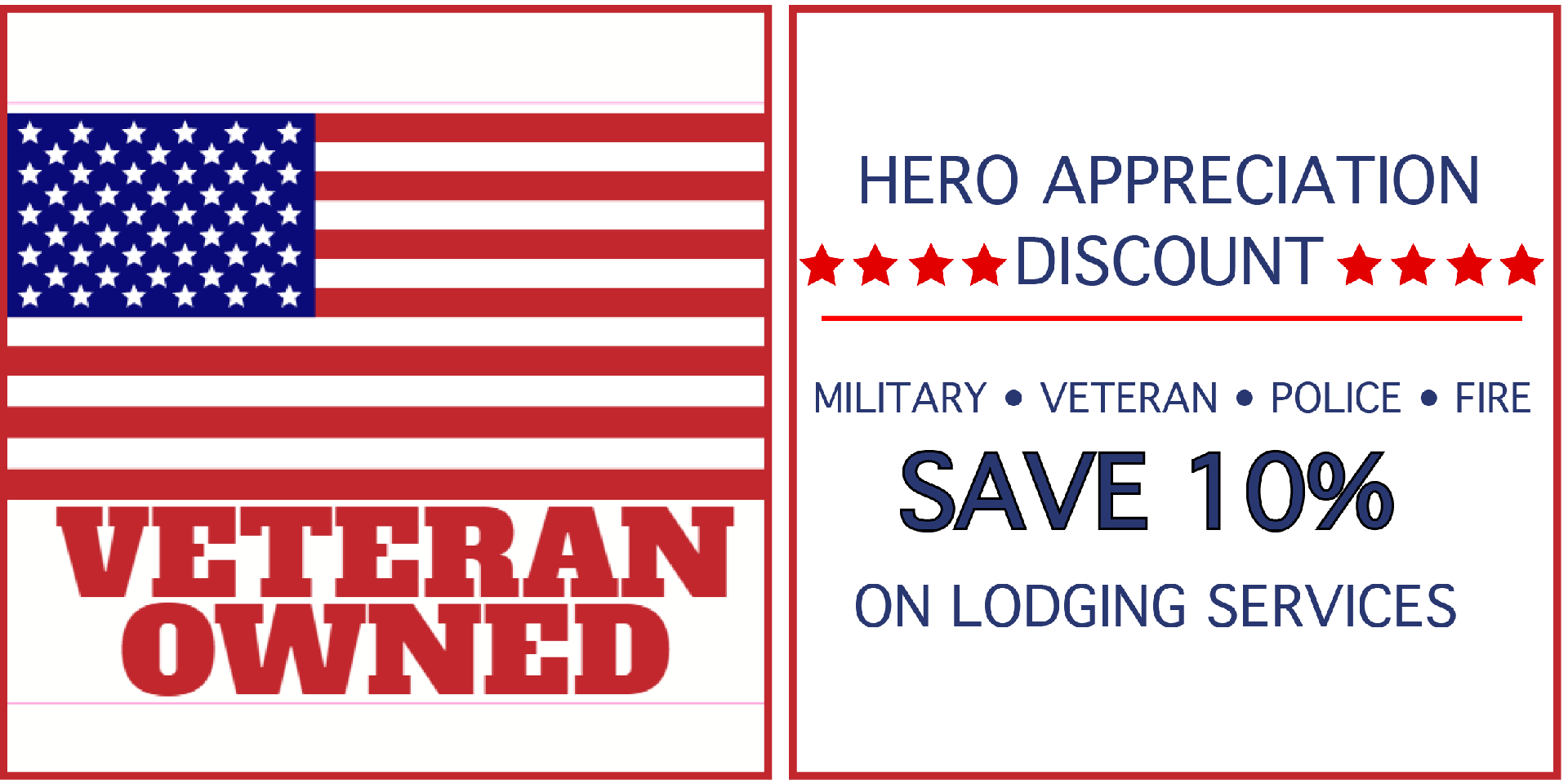 ---
Pet Limousine
A popular feature of Clearview Pet Care Centre service is our "Pet Limousine". It's simply the easiest and safest way to transport your pet from your home to Clearview and back. The days leading up to any trip are usually very busy; last minute changes, hotel reservations, packing etc. The very last thing you need to worry about is getting your pet to the pet lodge. Let us take care of it for you. We'll pick up your pet at your home right before you leave on your trip…then bring your pet home after you get back. Contact us for pricing options.
---
What to Expect
Your dog or cat will be completely safe and secure with a clean, comfy place to lodge. Each pet has their own personal space to rest and stretch out in our indoor and outdoor patio areas. Our canine accommodations are temperature controlled and provide all the services you would expect from a top resort, including room service, lighting and music.
We provide a premium brand of house dog food for our guests.
We offer our canine visitors plush blankets and hammocks in their sleeping area. All bedding is freshly laundered each day.
While we encourage you to bring items that will help your pet feel comfortable, we ask that you do not include: Bone ropes, nyla bones, or raw hide treats.
Pick up is between 7am-1pm on the day of departure. Departures after 1pm are subject to additional charges.
---
Activities
Our professional experience has shown that active and happy pets are healthy pets - especially when they're away from home. Our pet guests can choose from a variety of activities that provide exercise, socialization, private time with staff, pampering in the salon, and just plain fun!
Dog Activities
Our pet-friendly, fun loving and experienced staff at Clearview Pet Care Centre can find just the right toy, play the right game or lead your pet on a nature filled hike. Some of our fun activities include:
Your dog is sure to have a blast with one of our staff focused on what they love to do: fetch, Frisbee, splash time, or cuddles. You may also choose to have your dog enjoy a relaxing walk on our natural trail.
Dogs who are social and play well with other dogs can have a blast in our safe and supervised group play sessions.
An extra trip to the outdoor elimination area for our canine friends who prefer additional potty breaks.
Just like at home-the ultimate pampering! One of our staff members enjoys the fun of cuddling your pet, reading a bedtime story, and preparing your pet for a quiet and peaceful night of rest.
What fun! Delicious, homemade treats to give your pet a great midday break. We also offer other goodies, including bizzy bone treats to spoil your pooch during their stay with us. Please notify us of any food allergies your pet may have.
Treat your pampered pooch to a refreshing bath and brush, nail trim, shed control or a full grooming and styling appointment in our
Pet Spa
.
Cat Activities
Because cats like to have fun too! Treat your cherished cat to a special Pampered Pet Session. Whether your cat enjoys quiet snuggle time or active play time we have a Pampered Pet Session that's purrr-fect!
Gives pets the kind of special love and attention they deserve. Sessions are customized to your cat and can include quiet lap and brushing time or "story-time."
Great for the cat on the prowl and can include play sessions by our team of cat pamperer's with interactive toys.