Meet Our Team
Andrea Manager 160th Street Location
Andrea is Clearview's lodging manager at the Maple street location and has loved animals since she was a little girl. Born and raised in Omaha, she started walking dogs at Clearview when she was a freshman at Marian High School. She worked all four years until she graduated and headed to UNL. Andrea graduated with a degree in Business Management and headed back to Clearview where her passion is. She is a pet parent to 5-year-old Doberman pinscher, Teko but treats all of her furry clients as her own. Andrea is dedicated to making your pet's time here at Clearview top notch!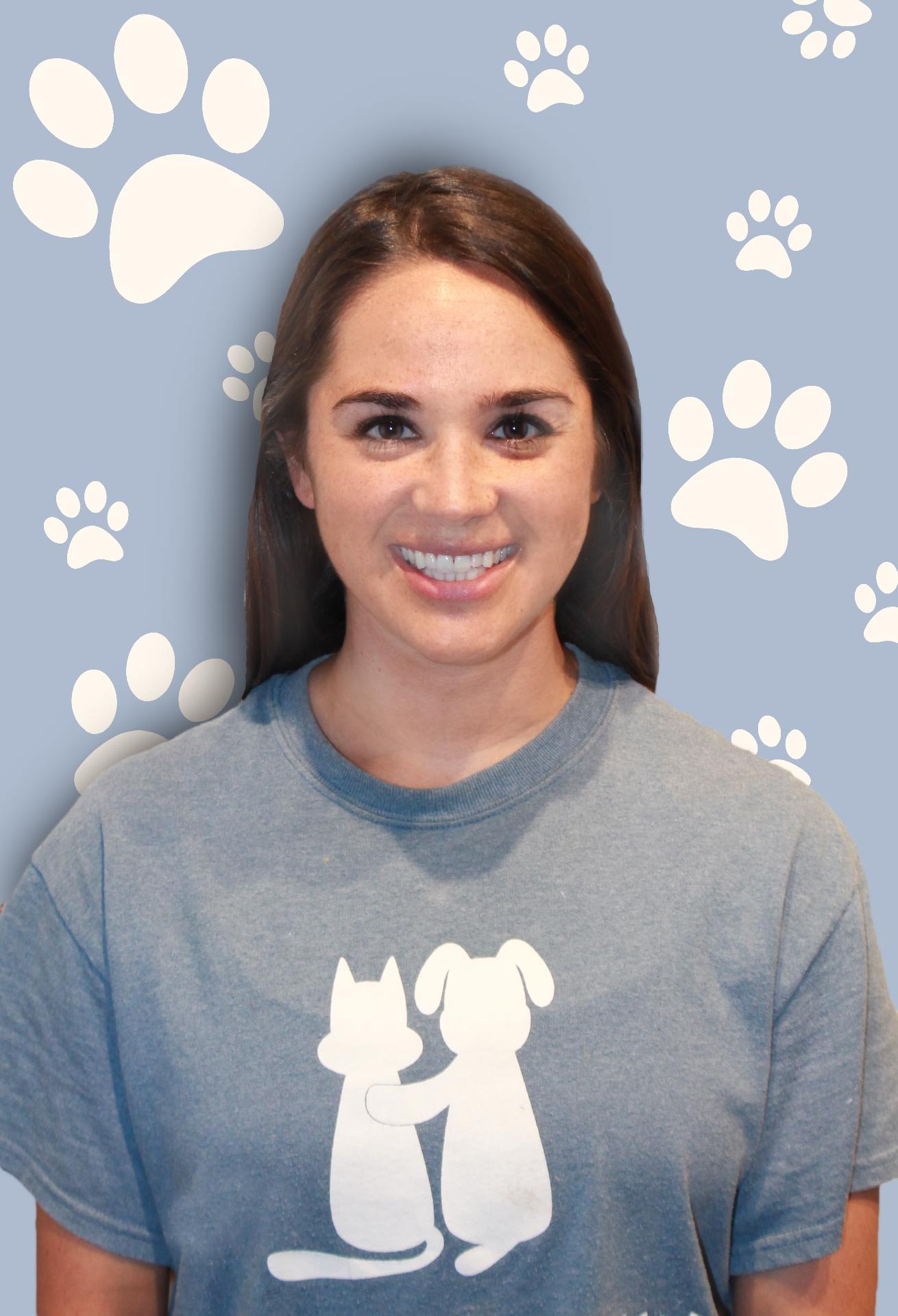 ---
Jess Full-time Associate 160th Street Location
Born and raised in Omaha, Ne, she has a passion for working with pets. Jess has worked with dogs over 3 years and has an American Eskimo named Marley.
---
Kylee Part-time Associate 160th Street Location
Kylee is a junior at Duchesne Academy. She was born in San Diego, but ended up in Omaha after moving around lots because her dad was in the Navy. She has had a love of animals since she was a baby and currently has one dog, two cats, and two parakeets. Her dog, a Siberian Husky named Blitzen, has been going to Clearview since her family moved to Omaha five years ago. She was drawn to working at Clearview because of how happy her dog is every time he comes home from staying there.
---
Katie Part-time Associate160th Street Location
Katie started working at Clearview in July 2018. She is a sophmore at Marian High School. She has always had a love for dogs and has a Black Lab Sharpei named Bella.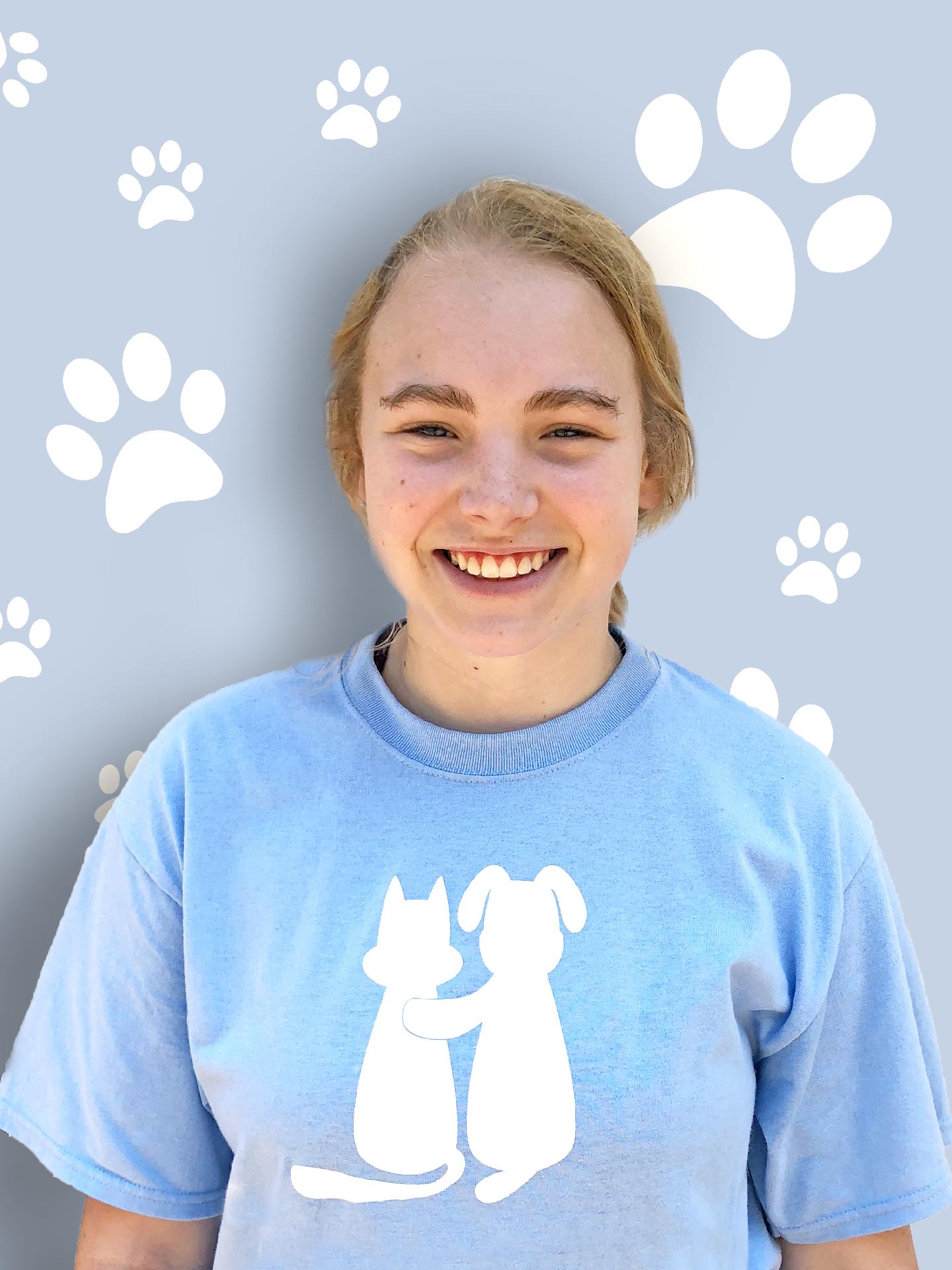 ---
Chloe Part-time Associate 160th Street Location
Born and raised in Omaha, Chloe has loved animals all her life, especially
dogs. She has worked at Clearview for a little over a year and she is a
senior at Millard North High School. She has a yellow lab named Oly and
dreams of having a home full of dogs in the future.
---
Amanda Animal Groomer 160th Street Location
Amanda has always had a soft spot for anything with four legs and fur. She started her career 17 years ago at a small dog kennel and quickly found her passion. She moved on to a vet clinic where she was determined to become a vet assistant. Turns out she is great with dogs, not so much with needles. The day they were short staffed in the groom room, was the day she found her calling. She attended Paragon School of pet grooming and has been grooming ever since. She has been married for 6 years and has 4 children and one fur-baby named Toby.
---
Michaela Full-time Associate 72nd Street Location
Michaela is originally from Germany and grew up with a love for all kinds of animals. She finished school and worked in a pet store in Nuremberg, Germany until she was 19 years old. That is also where she met her husband Cory who was in the US Army at that time. They got married in November 2012 and moved to Nebraska 2014. Michaela started working in a pet store in Omaha where she was in charge of all kinds of animals. Due to her training in Germany, she has extended knowledge about cats, dogs, small animals, birds, reptiles and some exotic animals. Part of her family is Odin, a friendly Rottweiler, 2 beautiful rescue cats named Lilith and Hera, and Jasmine a bearded dragon. Michaela joined the Clearview team in February 2016 as a pet care specialist and really enjoys working with our guests and clients everyday.
---